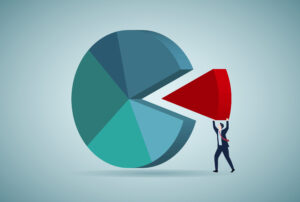 Rushlight Ventures launched by focusing on commercializing its sister company CRG's technologies. This resulted in a diverse portfolio, including electric aviation, life science research, medical products, green energy, advanced high-temperature materials, and alternative building materials. The portfolio continues to broaden as Rushlight Ventures adds clients beyond CRG. Some client projects remain confidential, but below is a sampling of our portfolio.
Licenses, asset sales, M&A:
Startups, defense business units, product supply:
Acoustilytix, startup – Life science research data tool based on AI/ML analysis of complex data patterns (www.acoustilytix.com)
Advantic Building Group (split from the original Advantic LLC), startup – Design/fabricate/build company using novel advanced materials in construction applications (advanticllc.com)
Agile Power, CRG business unit – Man-portable battery power integrated with ballistic protection (agilepowerllc.com)
ATLIS, a product line for CRG Specialty Products – Emergency medical triage and evacuation litter
CRG Specialty Products, an operating unit of CRG focused on producing and selling product lines for government customers
Lectratek, startup – Electric aviation powertrain (lectratek.com)
Posit Assets, startup – Originally called Advantic LLC, manufacturer of components for novel applications of fiber-reinforced polymer systems and syntactic (crgrp.com/posit-assets)
Spintech Holdings, startup – Novel composite manufacturing solutions and high-value composite parts for aerospace and defense manufacturers worldwide. (spintechinc.com) Spintech Holdings has two divisions: Smart Tooling and Hawthorn Composites.