Rushlight Ventures offers specialized commercialization planning and TABA (Technical and Business Assistance) support services for small businesses participating in the SBIR and STTR programs. Our team of experts helps you maximize the value of your federally sponsored research by transforming innovative technology into marketable products, services, or business ventures.
Commercialization Planning: Turning Innovation into Success
Our commercialization planning services provide a strategic roadmap to successfully bring your technology to market. We collaborate closely with you to define your commercialization objectives and identify target markets. Through in-depth market research and competitive analysis, we evaluate market potential, refine your go-to-market strategies, and develop a customized plan for success.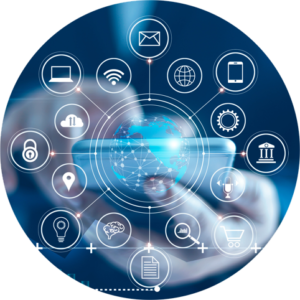 TABA Support: Empowering Small Businesses
Technical and Business Assistance is a valuable resource that assesses the technical feasibility, market potential, and financial viability of your technology. At Rushlight Ventures, we offer TABA support services to enhance the value and marketability of your technology. Our expert team conducts rigorous evaluations, identifies opportunities, and helps you make informed decisions for maximum commercial success.
How We Can Help
Rushlight Ventures offers a comprehensive range of services to support your commercialization planning and TABA needs. Our experienced team of experts understands the unique challenges faced by small businesses and provides tailored solutions to maximize your technology's commercial potential.
Contact us today to request a complimentary, risk-free assessment.